Your one stop solution for everything related to Cricket...
Passionate About Cricket, Committed to Providing Our Readers with the Best Possible Cricket Experience
We are Cricket Enthusiasts. We offer in-depth coverage of all aspect of the sport, including player bios, match information, schedules, forecasts, rumors, and news. The most accurate, current, and interesting cricket material is what our team of ardent writers and specialists is committed to giving our readers.
At CricGossip, we are committed to providing our readers with original and plagiarism-free content. We use the latest AI detection tools to ensure that all of our articles are unique and original. We also have a team of editors who review all of our articles before they are published to ensure that they meet our high standards of quality and accuracy.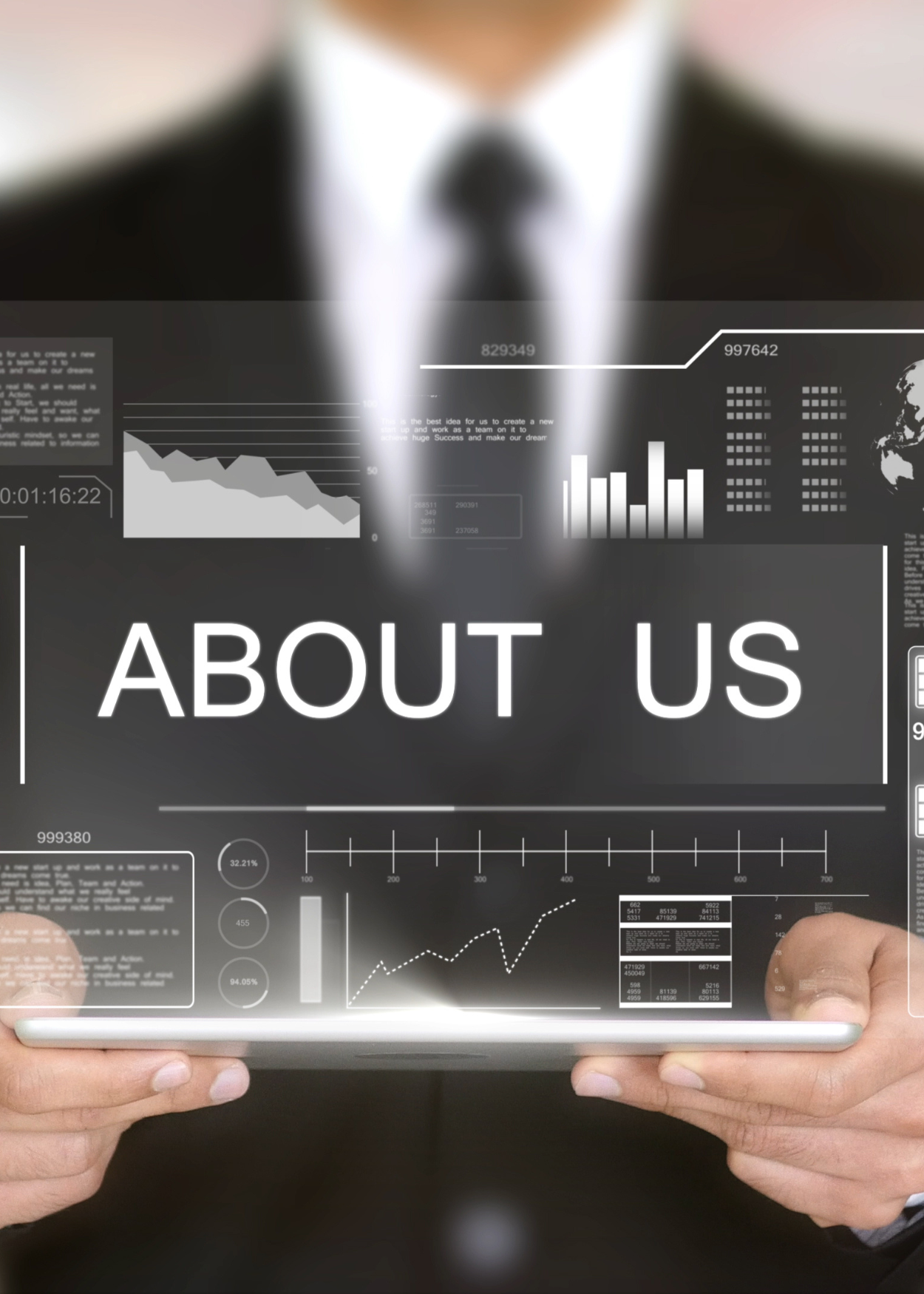 Provide our readers with a comprehensive and entertaining cricket experience
To create a community of cricket fans who are informed, entertained, and engaged.
Delivering Credible Information
Highly Engaging Content
Community-Oriented & driven
Fill your email id below & you will hear from us.